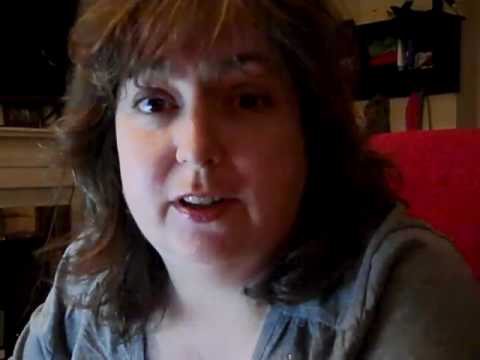 Had a great conversation today about Foster Care with 2 wonderful moms.  They had many questions about the system, the process, the kids, and how they  can make a difference.  I said Just Do It!
Bottom line is that May is Foster Care Awareness Month and I'm doing my best to spread the word and help recruit fabulous foster families for the almost 500K kids in care.  Yes, there are THAT many kids!  We need great foster parents…..for these vulnerable children without a voice.  If you have room in your heart and your home, just do it!  One phone call can change a life…..your and theirs!
Thanks for listening and getting the word out…..it's ALL about the kids!
Rita
Can you picture yourself changing a life?  Do you know what the steps are to becoming a foster parent?  Have you ever inquired?  Know any foster parents?  Want to learn more?